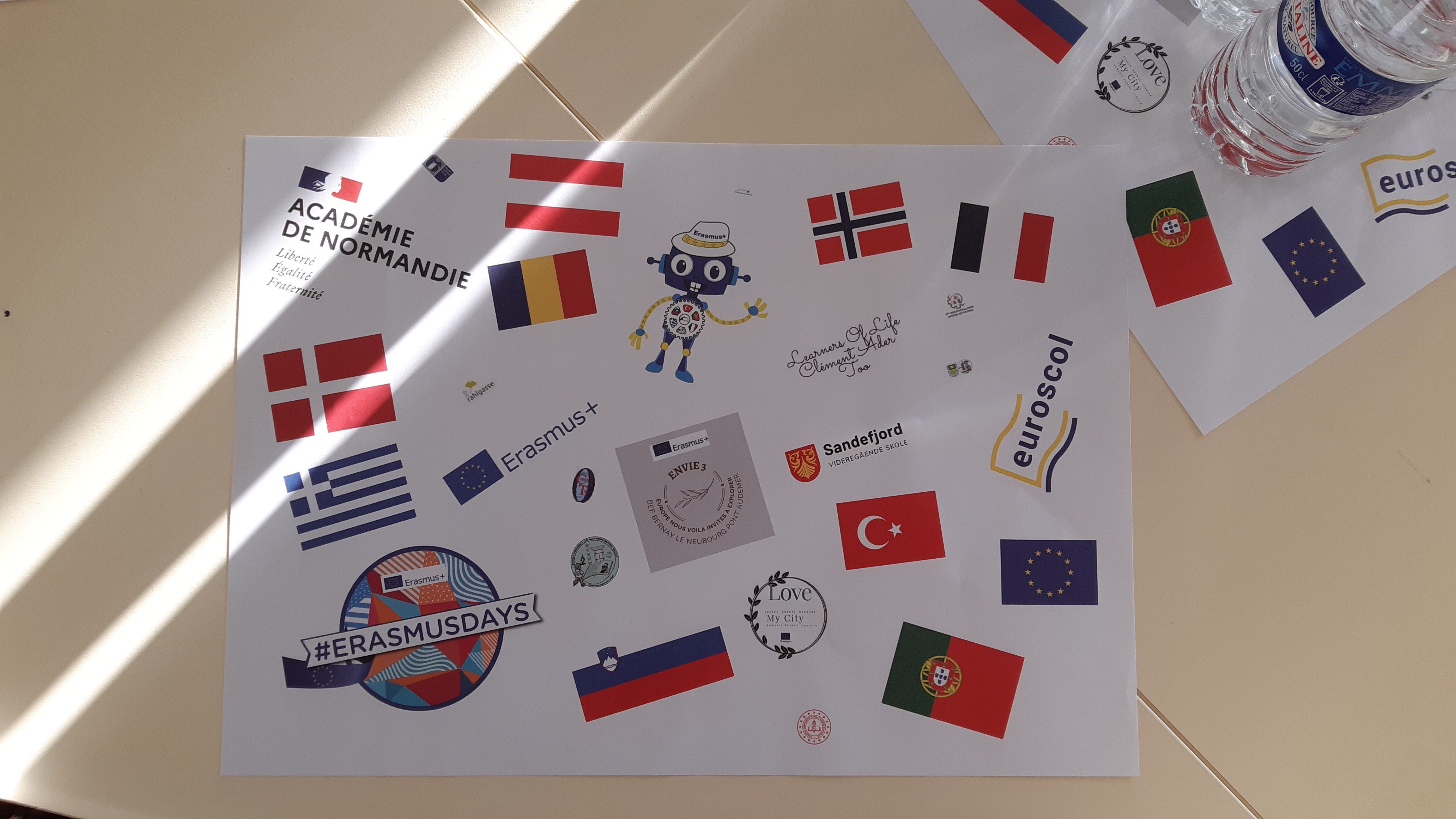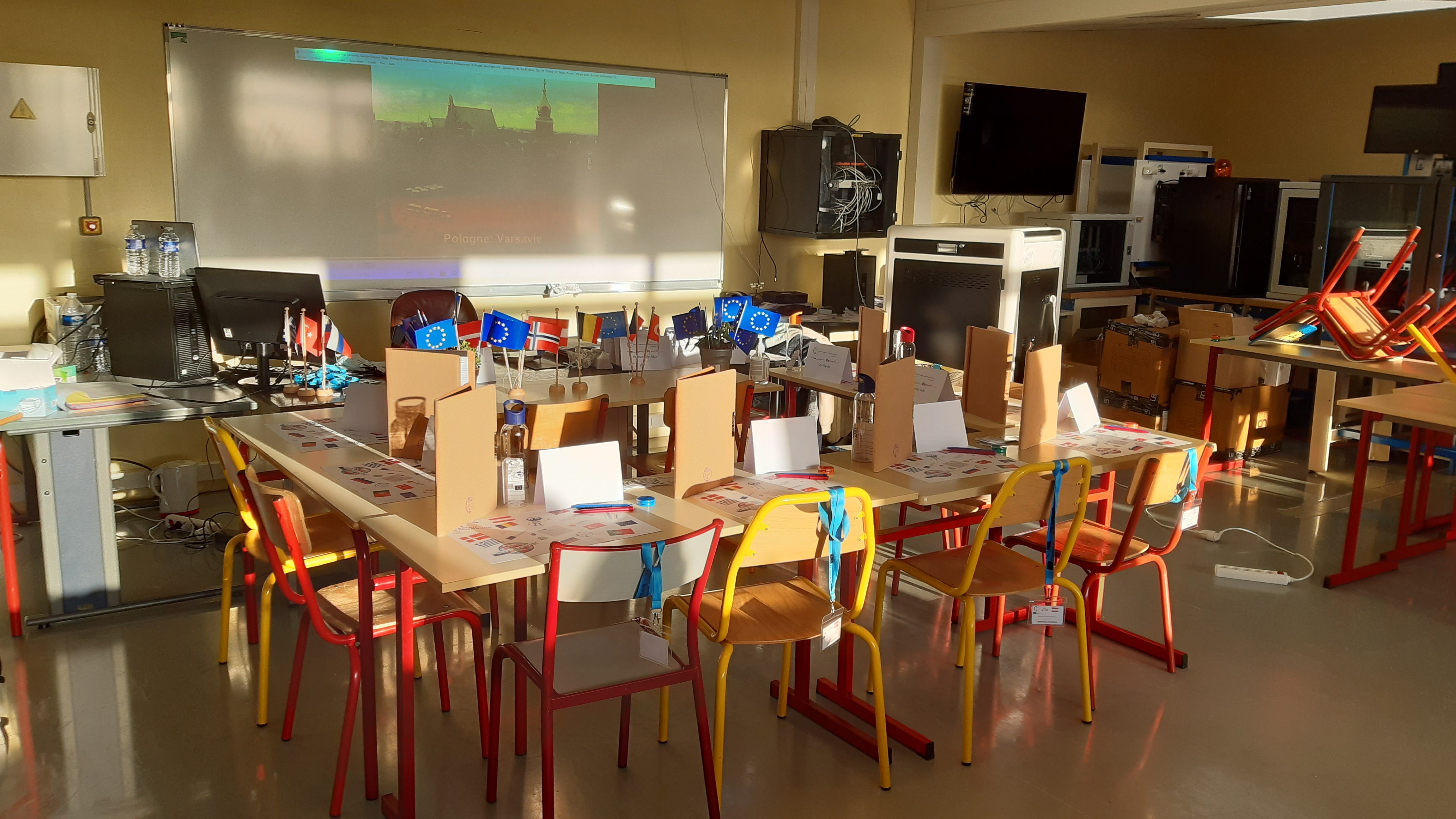 Location: Bernay, France
Date: 3/10 - 09/10/2021


Major technological, economic and environmental changes have generated interest in smart cities, including climate change, economic restructuring, the move to online retail and entertainment, ageing populations, urban population growth and pressures on public finances. The way of life, in our city will be more and more important and the smart city can help us to "Love my city."

During the training sessions, the teachers form Austria, Denmark, France, Norway, Romania and Turkey were trained to build "Smart houses" and in particular to solve problems, to provide human-computer interaction and to perform a certain task by the computer is the application and development process with various command sets.

In parallel with the educational activities, the teachers of the various countries had the opportunity to understand the way French school system is organised, how a Secondary Vocational School works in particular in France, had a tour in the classrooms, libraries, workshops and canteens of the school and formed ideas and experiences for good practices potentially applicable in their countries as well.
Online with our collegues from Norway and Romania.
Very warm welcome by our project coordinator.
The project coordinator at work.
What is a Smart city?
A Smart city is an urban area that uses different types of electronic Internet of Things sensors to collect data and then use insights gained from that data to manage assets, resources and services efficiently. This includes data collected from citizens, devices, and assets that is processed and analyzed to monitor and manage traffic and transportation systems, power plants, utilities, water supply networks, waste management, crime detection, information systems, schools, libraries, hospitals and other community services.

The Smart city concept integrates information and communication technology (ICT), and various physical devices connected to the IoT network to optimize the efficiency of city operations and services and connect to citizensSmart city technology allows city officials to interact directly with both community and city infrastructure and to monitor what is happening in the city and how the city is evolving.
Working together with students on smart houses.
Detail of one of the houses.
Online conference: Romanian students presenting the houses they did.
We had a very inspriring lecture about the Freedom Prize, an educational initiative which aims to raise awareness of freedom, peace and Human rights, inspired by the values of the D-Day landings of 6 June 1944 in Normandy. We were invited to participate to the 4th edition with our students, to invite them to suggest organizations or persons engaged in an exemplary fight in favor of freedom.


If you want to know more about the Freedom Prize click on the following link:

https://normandiepourlapaix.fr/en/freedom-prize
We also had a very interesting meeting about a project aiming unemployed people. The project is called Le klub extraordinaire and makes people discover their talents and what they are able to do. In the next step they make them meet employers.


If you want to know more about this project click on link below:

https://leklubextraordinaire.fr/
Click on the title to download.